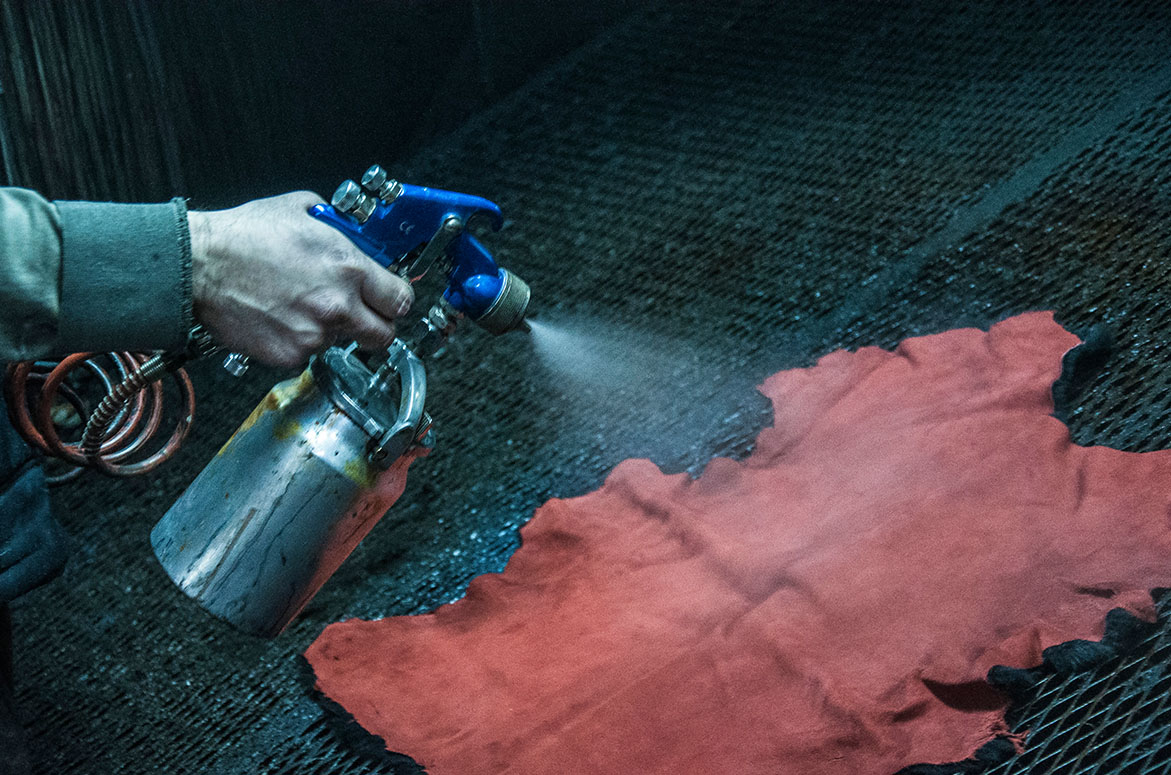 " As a rising leader brand of Turkey, Yildiz Deri is the pride of Turkey in the global market! "
Company
ELEGANT & VISIONARY
Yildiz Group have been in leather industry almost 50 years.

We used to buy and sell raw skins but started to tanning since 1982 in Istanbul. We have 2 tanneries in Tekirdag Corlu (120 km far away to Istanbul) Yildiz Leather is our main company,produce African lamb skins. Almost 1 million piece each year. Yilbay Leather just started since 2006.

We produce more exclusive skins in Yilbay which is Spanish Merino,English Domestic,French,Toscana,Slink (baby lamb) ,Kangaroo,Baby calf (cavallino). Yilbay capacity as same as with Yildiz. We are exporting our semi finished skins to Russia, France, Italy, China, South Korea, USA. We used to have office and showroom in china (haining) but we already closed. Chinese market getting down last 2-3 years.

We are looking to open shop in 2017 in South Korea.
Our company used to produce 2.5m lamb shearling skins per year and only one in Europe who produce that quantity. As you know that the market getting lower because of economic issues on the world and the quantity got down right now. We are starting to produce double face garments since 2015. We have good quality right now and started to export USA, South Korea, Holland and United Kingdom.

We would like to spend our energy to improve us and our quality.